Why Compostable Poo Bags?
Did you know that some "biodegradable" poo bags take decades to degrade? And even when they do, they degrade into tiny micro-plastics? These micro-plastics are making their way to our oceans and harming our beloved marine life.
Our eco-friendly compostable poo bags are made from cornstarch and starts to degrade within months into natural elements which aren't harmful to the environment. We're here so that you don't have to choose between being a responsible dog owner and helping to reduce plastic pollution.
Join us in our revolution, and let's work towards a more sustainable future...
one poop at a time.
Why Choose Us?
100% Compostable

Tie Handle Option

Leak & Split Proof

Perfect Size for Every Dog
We are advocates of earth-friendly products. Our bags are made from cornstarch and certified to the highest European standards EN 13432. Did we also mention that they are certified and suitable for home composting?
Our Customers Rate Us Excellent!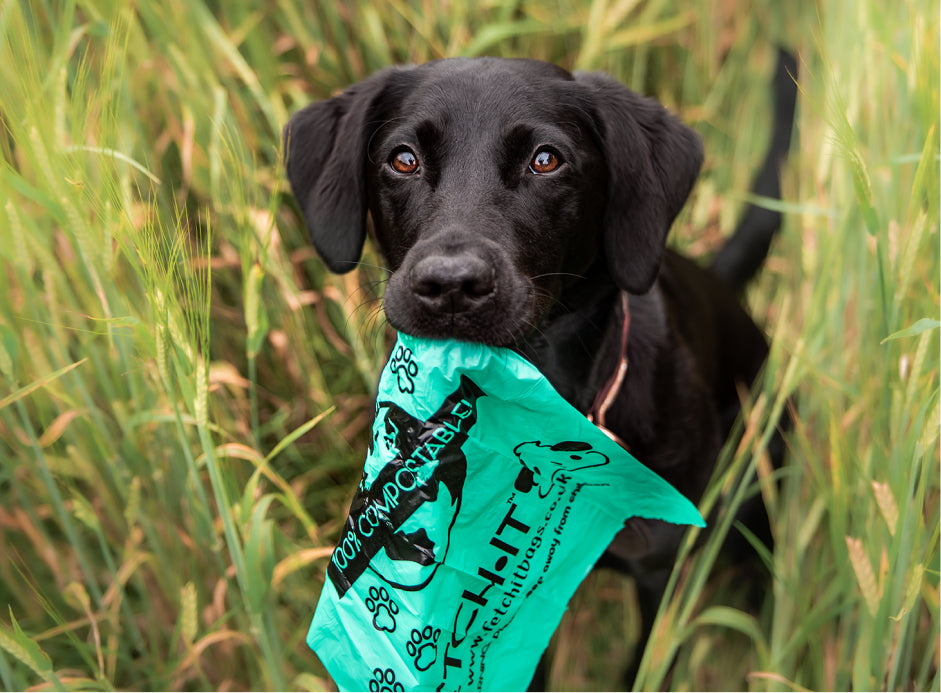 Poops, Pounds, and Points: Join our Loyalty Scheme
Our pooches are loyal through and through which is part of the reason we love them so much. We want to celebrate the thing that brings us so much joy as dog owners by introducing a loyalty scheme for our wonderful customers. Sign up at the icon on the left hand side of the page and start earning points with every pound you spend!