#GOCOMPOSTABLE

Composting is a great way to clean up the earth. It reduces the amount in landfills and the production of harmful greenhouse gases like methane. Composting can also clean contaminated soil and reduce your carbon footprint.

#SAVEOURPLANET

Worldwide, 2 million plastic bags are used every minute. Some countries have already banned single use plastic bags. Don't add to that number.

#LESSOCEANPLASTIC

About 8 million metric tons of plastic are thrown into the ocean annually. 236,00 tons are microplastics. Every minute a truck load of plastic is dumped into the ocean and this is set to increase by 10 times in next two years. By 2050 there will be more plastic than fish in the ocean.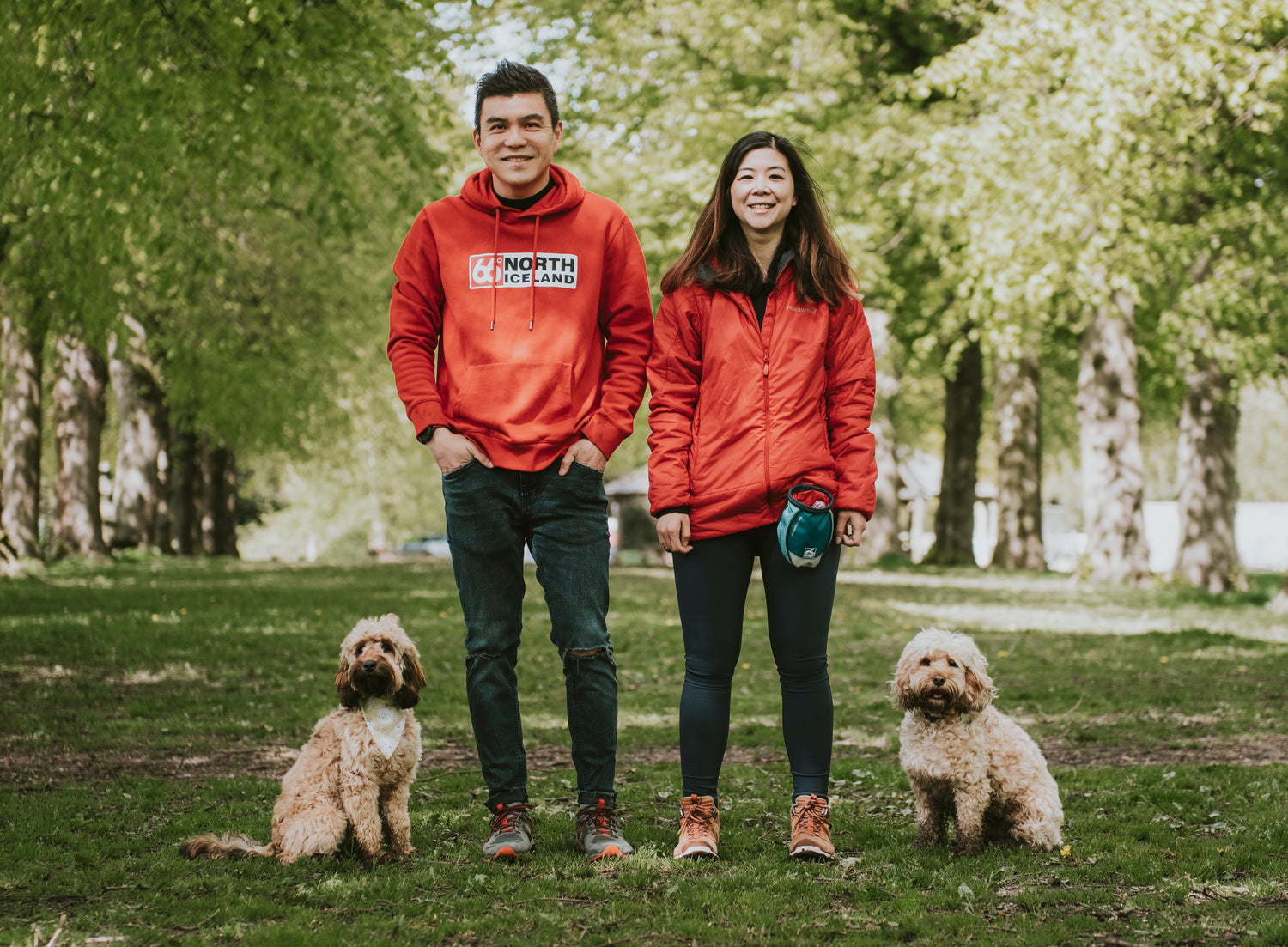 Our Story
Plastic waste is a huge environmental problem and our planet is in need of help. Misinformation and greenwashing has meant that pup owners across the world believe that by using biodegradable bags, they are doing their part for the planet. In reality, these readily available bags can take decades to degrade into harmful microplastics and often do more bad than good.

We are here to change that.

Our Co-Founders' Alex and Kiki knew they had to find an alternative to harmful biodegradbles and so began our mission to create a circular economy for the disposal of dog waste. A gap in the market paved the way for the founding of FETCH.IT and the creation of our compostable dog poo bags, certified to degrade into natural biomass within months.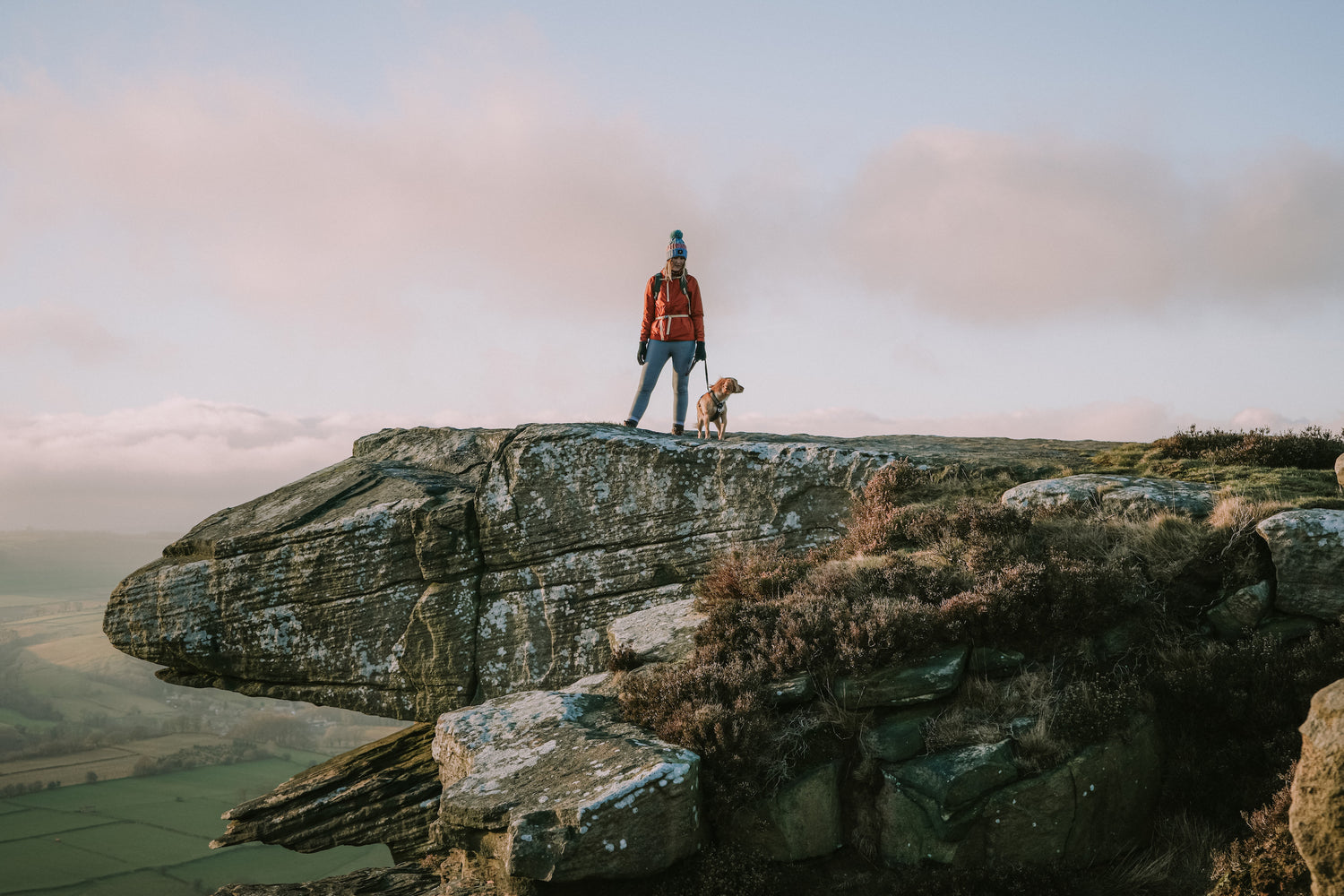 Our compostable poo bags are made from GM-free cornstarch and their eco-friendly properties NEVER compromise their poo bag properties. At 20 microns thick, we're proud to say they're one of the strongest and thickest poo bags on the market. Our bags are printed with water-based environmentally friendly inks and all the poo bag packaging is plastic free and easily recyclable... what more could you want?!

Well, we didn't stop at one poo bag. After some customer feedback, we expanded our range of poo bags to include tie handles on a roll and smaller bags for smaller breeds to reduce waste even further. After becoming the only UK-based company to have the largest range of poo bags we moved on to create UK's first certified cleansing mitt.
We're here so that you don't have to choose between being a responsible dog owner and helping to reduce plastic pollution. Let us take care of the important stuff, so you can focus on giving your furry friend all the belly tickles and back scratches they deserve. Let's make a difference, together... one poop at a time.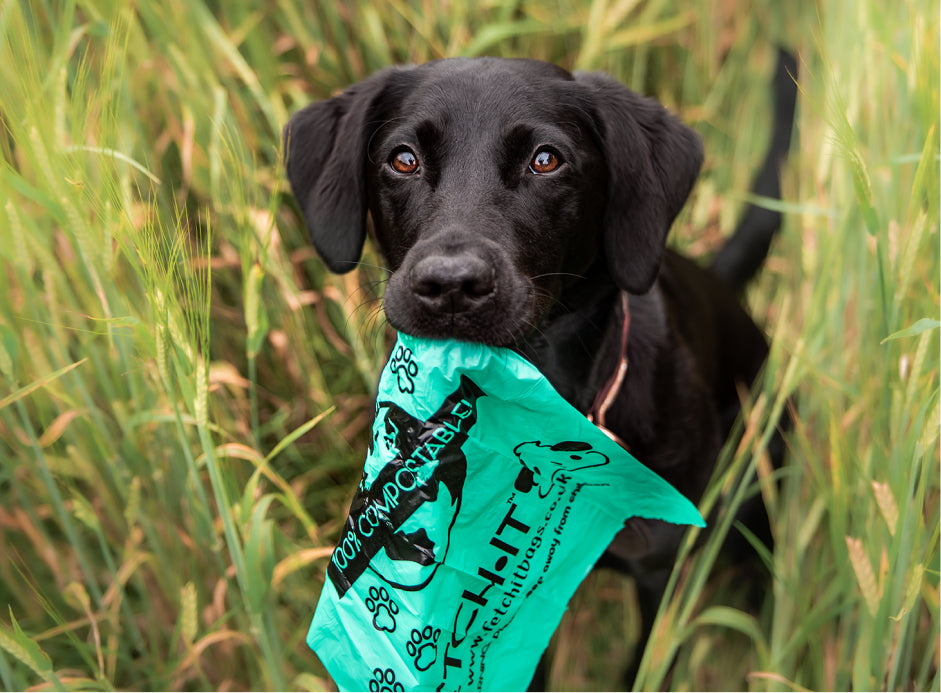 Poops, Pounds, and Points: Join our Loyalty Scheme!
Our pooches are loyal through and through which is part of the reason we love them so much. We want to celebrate the thing that brings us so much joy as dog owners by introducing a loyalty scheme for our wonderful customers. Sign up at the icon on the left hand side of the page and start earning points with every pound you spend!